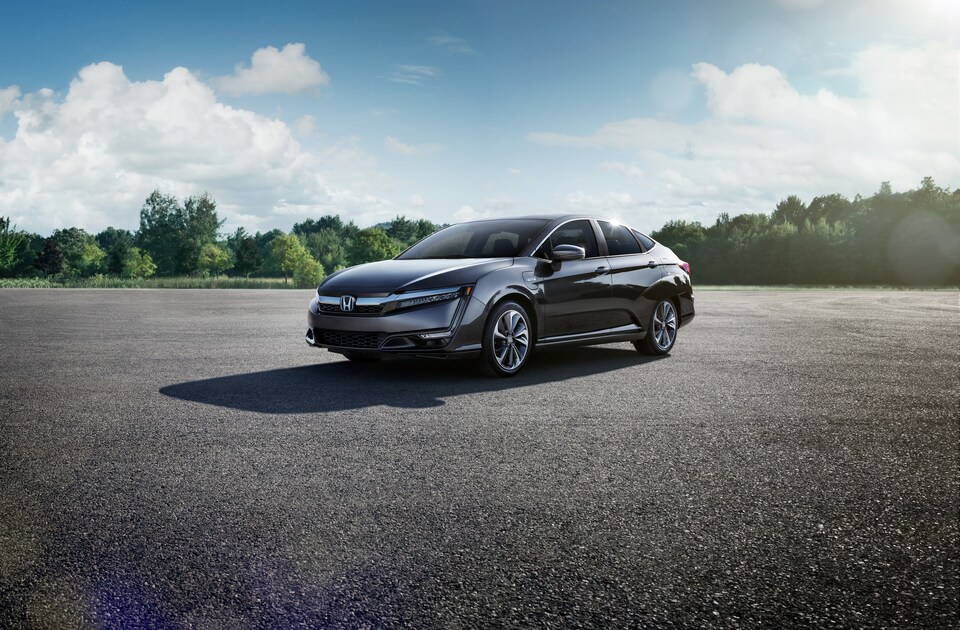 Honda Clarity Plug-In Hybrid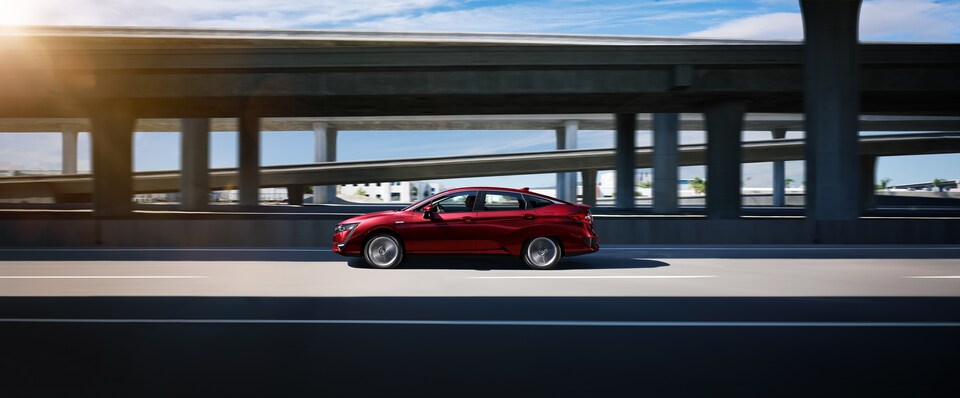 A New Type of Sedan to Cruise Towards the Bright Future: The Honda Clarity is Right Here in Westport, CT!
The Honda brand is one that is embracing the rapidly-changing times of the automotive industry and the evolving tastes of drivers. These days, some of the most sought-after cars are hybrid and electric cars to help people go from place to place with smooth performance and reliability. Here at Honda of Westport, our new inventory includes one such advanced Honda sedan that brings the Honda brand into the modern age with its dynamic, multi-tiered hybrid energy system as well as its wide range of convenient technologies. Discover one for yourself ad test drive the Honda Clarity Plug-In Hybrid here at Honda of Westport! We're located at 1372 Post Road East in Westport, CT, less than 10 minutes outside of Fairfield!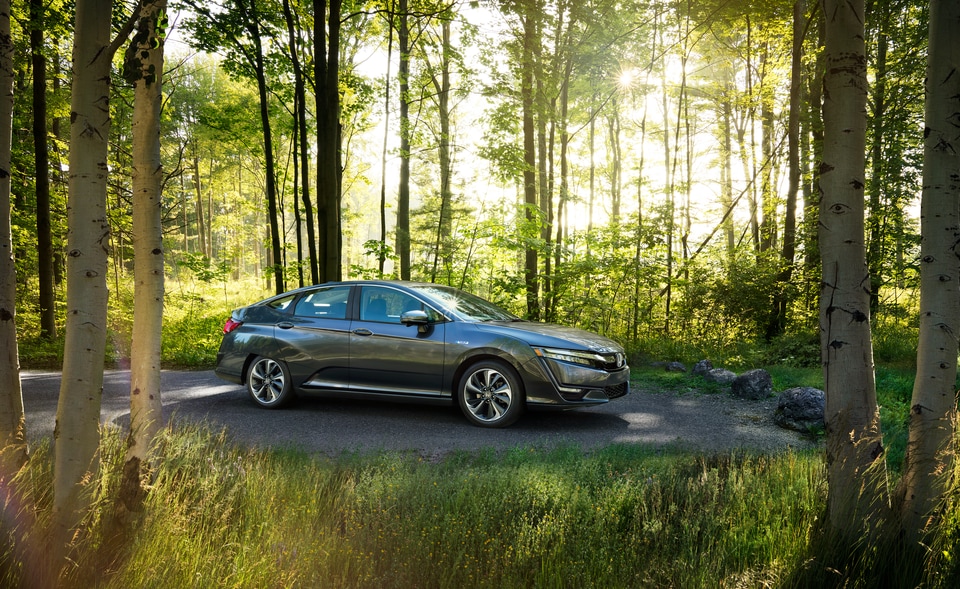 A Unique System to Drive Norwalk Places!
The Honda brand always looks to innovate and advance their models into the future, especially through the Honda Clarity Plug-In Hybrid. Powering this intuitive sedan is a hybrid system consisting of a 16-cylinder 103 horsepower inline four-cylinder (I4) engine combined with a 181 horsepower AC Permanent-Magnet Synchronous Electric Motor. The central battery is a 17 kilowatt per hour lithium-ion battery with a 6.6-kilowatt onboard charger. The hybrid system generates a total power output of 212 horsepower and 331 pound-feet of torque. Any drive, whether across country or to nearby Bridgeport will be simple and efficient!
Like most Honda models today, the Honda Clarity Plug-In Hybrid is reinforced with the Advanced Compatibility Engineering™ (ACE™) and comes standard with a number of Honda Sensing® features to help keep you focused and alert on the road ahead and your surroundings. Such features include the Lane Keeping Assist System (LKAS), Adaptive Cruise Control (ACC), Forward Collision Warning (FCW), and Road Departure Mitigation System (RDS).
Find Yours Today!
Honda of Westport has a new take on sedan performance and aims to bring this sedan into the future of automotive excellence. Start your future today and test drive the 2018 Honda Clarity Pug-In Hybrid here at our dealership in Westport, CT! We are just a short drive outside of Bridgeport and our sales team can be reached at (88) 480-7241 if you have any questions along the way. Hope to see you soon!
New Clarity Plug-In Hybrid Inventory
Sorry, no items matching your request were found.
Reset Search
Contact Honda of Westport
Learn more about the Honda Clarity Plug-In Hybrid
* Indicates a required field