Compare the Honda Accord
If you're looking to buy or lease a midsize sedan, then the Honda Accord is probably high on your list. This well-equipped and attractive model has been a top-seller in its segment for many years, and we have plenty at our Westport, CT location. We compare the Accord to its biggest rivals - the Toyota Camry, Nissan Altima, and Subaru Legacy - and show you how the Accord comes out on top with its technology, standard Honda Sensing® safety package, and luxury amenities fit for Norwalk. We also think you'll love the gorgeous 2018 redesign.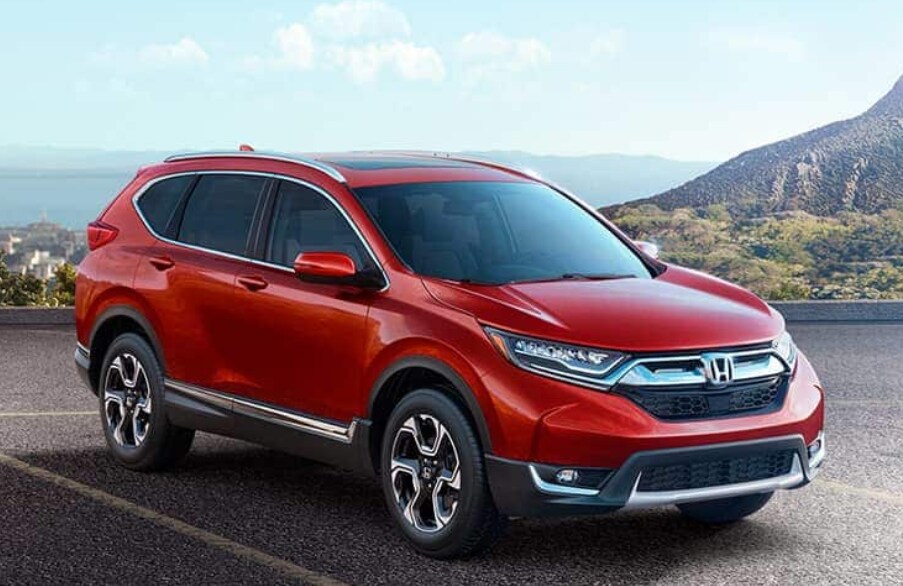 Compare the Honda CR-V
The Honda CR-V is a compact SUV and its size is appealing to a wide-range of shoppers from young professionals who have adventurous lifestyles and need room for gear to young families who need space for children and bulky car seats. You can get top of the line features that make commuting to and from Stamford extra enjoyable, but even on the lower trim levels you'll find a long list of amenities, like power-adjusting seats, Apple CarPlay™ and Android Auto™, and all trims (except for the base) have Honda Sensing® standard. As we compare the CR-V to the Nissan Rogue, Subaru Forester, and Toyota RAV4 you'll see why the CR-V is the best choice.

Compare the Honda Civic
Call this statement bold, but to us the Honda Civic is a legend. We bet you cannot go a day driving around Bridgeport without seeing one! This model is perfect for young professionals who are eager to buy or lease their first ride and it's known for being a workhorse that can go well over 100k when properly maintained. The sedan body style is the most popular option, but we also sell the hatchback and coupe. Even with its great reputation, the Honda Civic has some tough competition from the Toyota Corolla, Subaru Impreza, and Hyundai Elantra, but we're here to show you why it's still the king (or queen) of its segment.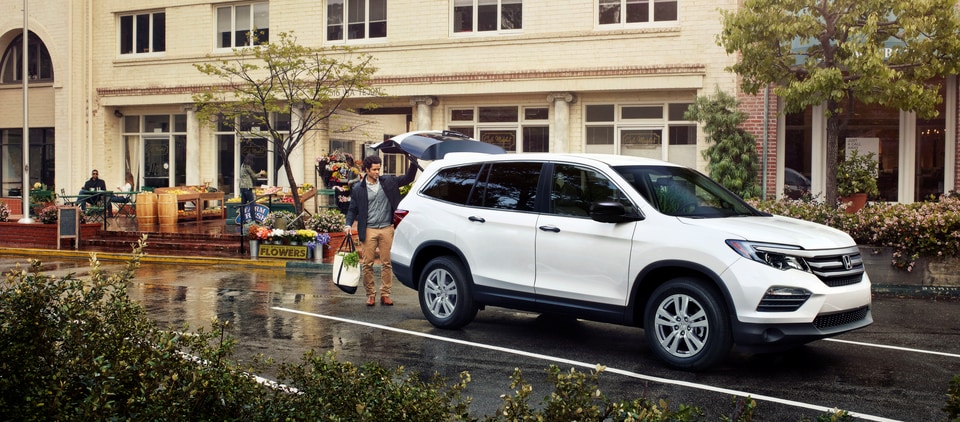 Compare the Honda Pilot
Do you have a smaller family, but also a lot of gear? Do you help with carpooling events in the Fairfield area? If so, you'll probably love the versatility of a three-row midsize SUV, like the Honda Pilot. Keep the third-row folded to seat five and you'll have 46 cubic feet of cargo space, or pop that row up to seat seven or eight passengers in a pinch. If you've been looking for a vehicle that can hang with your busy family demands then the Nissan Pathfinder, Volkswagen Atlas, Toyota Highlander, and Mazda CX-9 have probably come across your radar, but we're here to show you why the Pilot is still the heavy hitter.