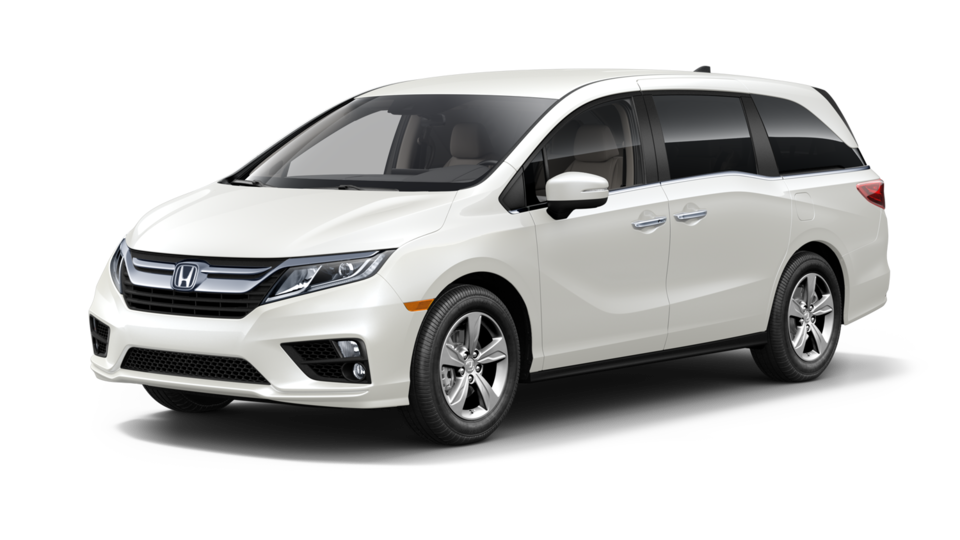 When you are looking to get a minivan, we are sure that you want to be able to find one that has enough amenities to keep everyone in the vehicle entertained. Thanks to the variety of features included in the 2018 Honda Odyssey, your search has ended. Coming to Honda of Westport will allow you to get a firsthand experience with the model, allowing you to see if it offers everything that you might need.
The 2018 CNET Roadshow Shift Cabin Tech of the Year Award is given out to vehicles that have an impressive array of interior technology, which seems to be an understatement for the 2018 Honda Odyssey. This model offers features that allow you to get a video monitor of the second and third rows, letting you ensure there is no misbehaving. Another available feature is an in-car PA system, making sure all passengers can hear without the driver needing to yell. The available Magic Slide seats allow you to slide the second row from left to right, customizing for preference or necessity.
There is a lot more that that 2018 Honda Odyssey can do for you, and we want you to be able to see it for yourself. Visiting Honda of Westport is the easiest way to get yourself into the driver's seat, allowing you to take control of every impressive feature that the 2018 Honda Odyssey includes. Come see us soon so that we can get you started!
For more information on Roadshow by CNET, visit cnet.com