---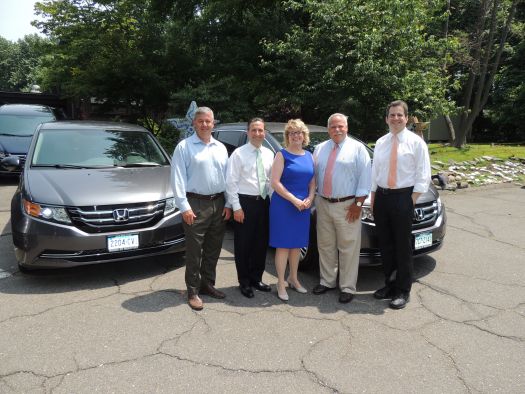 We are proud to support "STAR, Inc., Lighting the Way which serves nearly 700 individuals from birth through senior years in Norwalk, Weston, Darien, New Canaan, Wilton, and Westport. STAR provides Birth to 3 early intervention therapies and services, advocacy and at-home supports, recreational activities, employment training and placement, day programs, senior programs and respite care to individuals with developmental disabilities throughout Mid-Fairfield County.'
---

Please visit us at the Fairfield Earth Day Celebration as we present the Honda Civic GX (powered by Natural Gas) and the all electric, Honda Fit EV.
---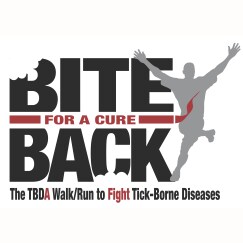 We support the Tick-Borne Disease Alliance's Bite Back for a Cure: Fifth Annual Walk/Run to Fight Tick-Borne Diseases. 
The event will be held Sunday, April 7, 2013 at Sherwood Island State Park in Westport, CT.
---
Honda of Westport is a proud sponsor of The Circle of Friends, a community based organization that reaches out to families with children, teens, and young adults with special needs and involves them in a full spectrum of social experiences, sports, and fitness programs, home visits and play dates.